IAM Weekend 21 : Overview


The 7th annual gathering for

designers, researchers, strategists, artists, technologists, journalists, policy analysts, designers, researchers, strategists, artists, technologists, journalists, policy analysts,

looking to collectively rethink the futures of the internet(s)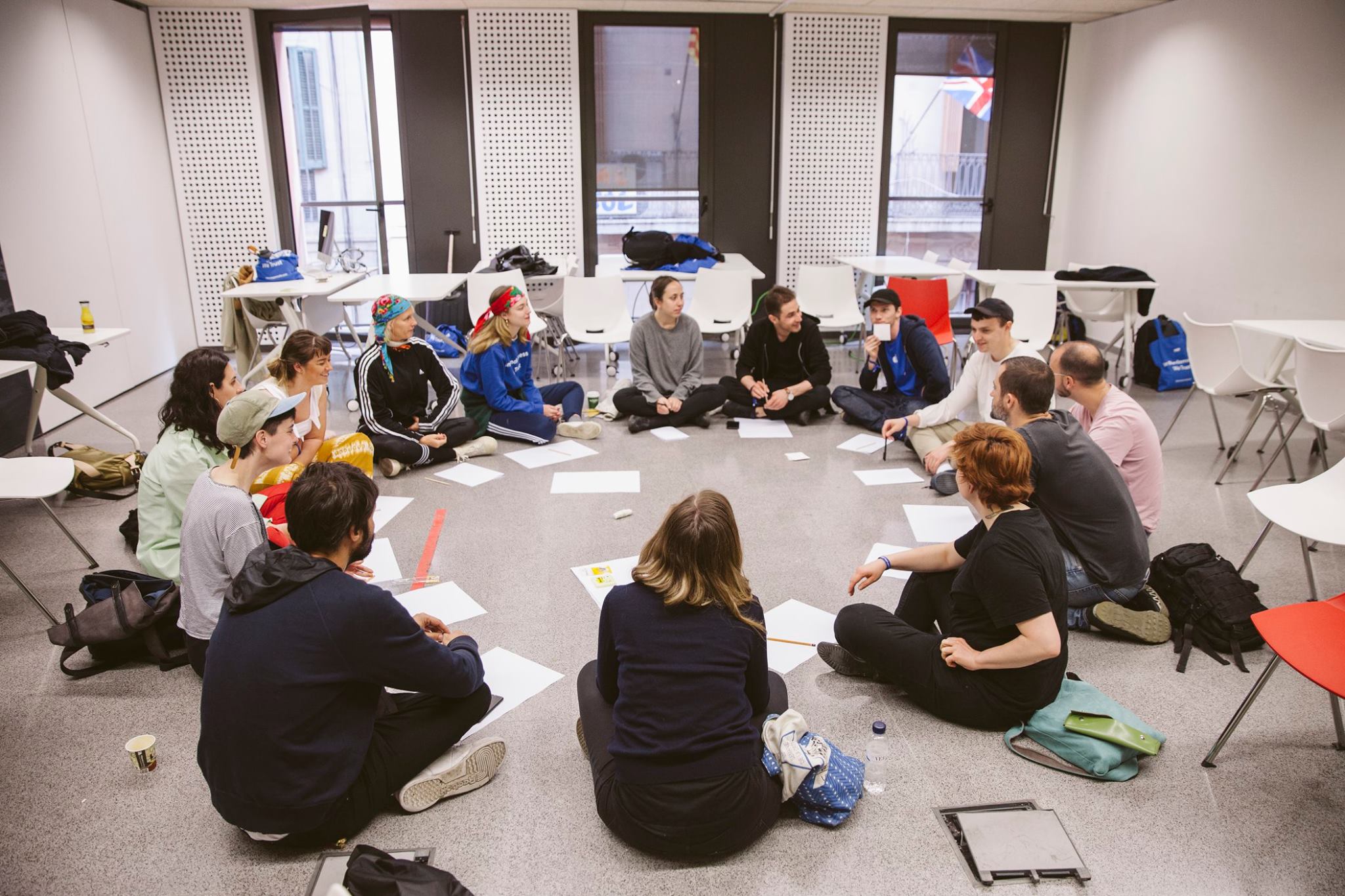 After waiting for months for the public health situation to improve, we can finally commit to safely organising our annual in-person event in Barcelona, with a 3-day programme of talks, live interviews, panel discussions, unconference sessions, workshops and more.

This year we also want to go beyond the borders of a physical location with a social livestream that enables more participants to join remotely.


---
IAM Weekend 21: Theme
The Interbeingness of Citizenships
How can we encourage a paradigm shift in the digital economy from users to intercitizens?


This year's research theme is an open invitation to explore the ways the internet(s) and digital technologies can be reframed through the lenses of intersectionality to cultivate a shared sense of belonging to Planet Earth, challenging the imaginary borders of nationality, race, gender and other imposed identity labels dividing humanity.

Still from the WIP version of IAMW21 visual identity
How can designers, technologists, artists and other creative professionals apply transnational mindsets of solidarity, plurality and responsibility in their practice, to collectively address the social injustice nature of the environmental emergency within and from organisations?

What if humanity updates and expands the meanings of citizenships in the 2020s to enable better ways to understand and embrace the mutual interdependencies between humans and more-than-human worlds?



"I am because we are"
- Ubuntu philosophy
A call for proposals based on this theme will open in July. Stay tuned!
---
Programme


3 days to broaden perspectives



The IAM Weekend 21 programme is designed to help participants exchange perspectives and strategic insights about the key trends shaping culture and society in the 2020s through:
Day 1: Thursday, November 11
18:00-20:30


Kick-off Unconference


The weekend starts on Thursday afternoon with a playful unconference session.

Day 2: Friday, November 12
09:00-19:00


Conference Day


4 main stage sessions featuring talks, panels, live interviews and the open air breaks in the not-working garden.

Line-up will be announced in September.


Day 3: Saturday, November 13
09:00-14:00


Salons & Workshops


Registered participants will be able to join workshops, masterclasses and small group discussions led by our guest speakers and panelists.
Details of meetups and side-events in collaboration with local partners will be shared with registered participants.

and for those who can't travel to Barcelona...
A social livestream across timezones

Inspired by the 2020 internet edition, we will set up a digital venue where registered participants can watch and discuss the main stage sessions (live or on-demand) with other participants from around the world.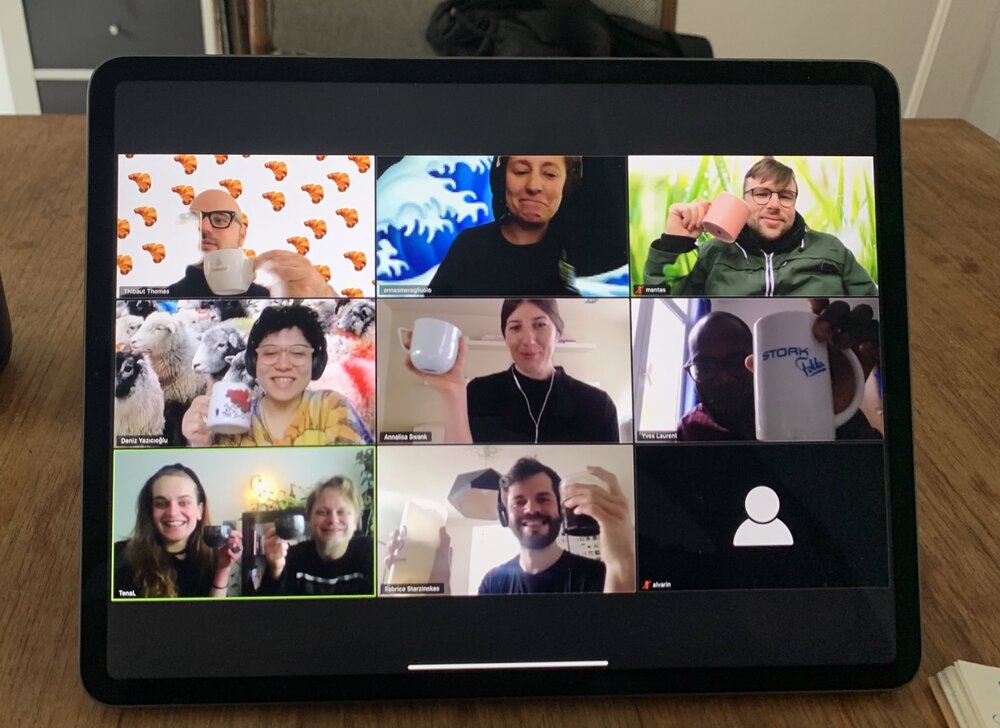 ---
Location




Main venue for Days 2-3
Edifici Vèrtex
Polytechnic University of Catalonia / UPC
📍
Plaça d'Eusebi Güell, 6, 08034
We are coming back to the venue of 2019 which has been renovated with a LED screen and a new set of lights.

Venues for unconference and side-events
will be confirmed closer to the event dates


---
Past Editions


More than a conference

Originally created as a collective research and learning initiative, IAM Weekend has been using the conference format as a medium to cultivate a unique ecosystem of people, collectives and organisations where alternative ways of thinking, connecting and doing emerge.
For 7 years we have been cultivating a community-oriented alternative to the industry-driven events about the internet and digital technologies dominated by the individualistic narratives of big data extraction corporations, tech bros and venture capital.
As an independent non-profit initiative, IAM Weekend has been able to become a platform for the emerging voices challenging those narratives and a safe space for discussions and experiments fostering values such as plurality, long-term thinking and critical hope.